Who cares if it is winter and currently about 30 degrees!
At work we talked about our town's Dairy Queen and wondered why it closes for the winter every year.
Now this darling blog I follow is having a contest to win an ice cream maker!
You can enter too, just follow this link
Embrace the Chill
We all like ice cream in this house!
In fact tonight we had to go to the store. Monster was in charge of the list. She looked it over and covertly added Ice cream to the bottom. (well... she added pizza too, but we are talking about Ice Cream!)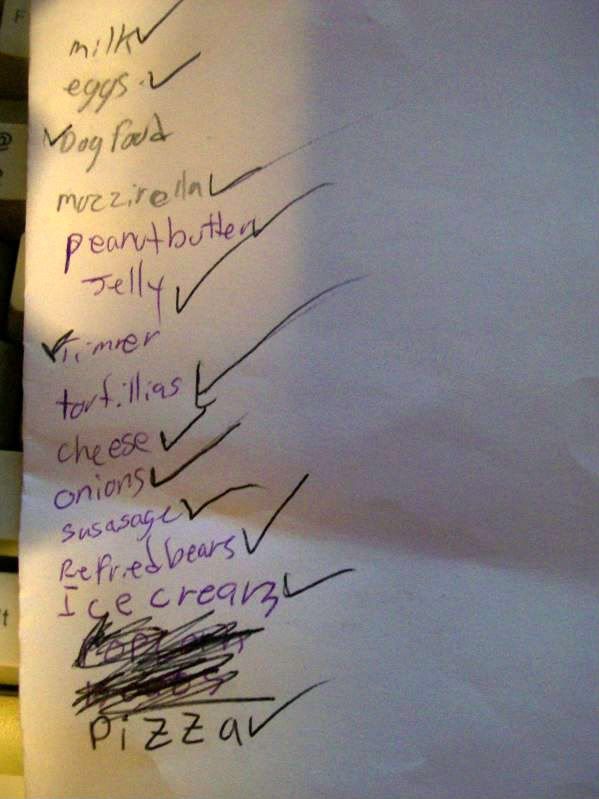 We each like our ice cream a different way:
My Love likes it simple.
Vanilla with caramel topping.
Eldest likes vanilla with chocolate chips or M&M's.
Thunderous One likes as much as he can get! "Soft, not too cold. Covered in chocolate sauce and M&M's." He likes to have One scoop of Vanilla and One Scoop of chocolate. He amuses me because he wont eat any ice cream that comes with 'stuff' already in it.
Monster like hers as "chocolate ice cream, with M&M's on top, chocolate crumbed chocolate....and any other chocolate stuff"
and me?
I like to match my ice cream to my mood, usually leaning toward chocolate though.
I like the complex ones like Moose tracks or Rocky Road or some specialty one as a special treat when I am feeling good. I'll toss most anything on it, also matching my mood.
Fudge or Chocolate sauce if I'm going to watch a movie, especially a scary one.
Candy bars for Family movies. Maple syrup when I feel like annoying My Love...

When I am feeling down... I usually throw on nuts and you know I am feeling very down, melancholy, or nostalgic if I add corn chips.
Corn chips are the most special topping.
My Dad introduced me to the specialness of Corn chips on ice cream. I can't have a bowl with out seeing him and the kitchen from childhood.. that and caramel corn, but that would be another blog.
Tonight though I think a plain chocolate will be nice.
Something smooth and calm...calm would be very nice tonight.